Splash
Preview Exhibition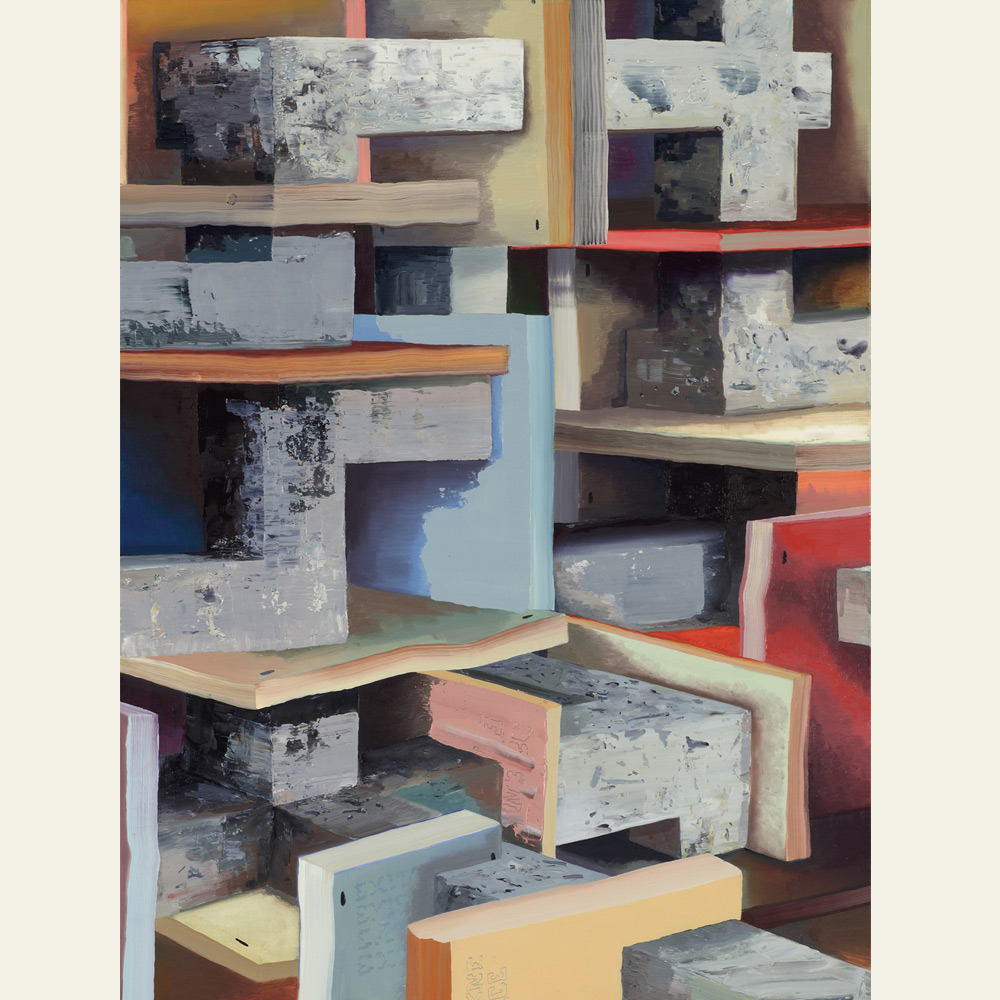 Arts Umbrella presents a wide-ranging exhibition of painting, sculpture, drawing, photography, collage, print media and furniture design. Held annually at the Pendulum Gallery, this show is a preview of the works to be auctioned at Splash on Saturday October 13th at the Fairmont Hotel Vancouver in support of Arts Umbrella.
The preview exhibition provides an opportunity for the public to see works by celebrated artists, including Douglas Coupland, Marie Khouri, Jeff Wall, Etienne Zack, Don Yeomans, Andy Dixon, Angela Grossmann, Evan Lee, Gordon Smith, and Graham Gillmore. Also on display will be works by close to 100 prominent BC artists. The Splash Preview Exhibition provides the public an opportunity to both view and place a bid on works from this dynamic and diverse collection.
Through these paintings An proposes that our identities and self-image we put out in the world are constructed internally by our personalities but subject to interpretation and stereotyping by others. The figures present themselves to the world and the viewer in a way that implies a desire for interaction with the viewer; they have their own story to tell and indicate that dialogue between individuals and cultures can help to 'unmask' the authentic identity of the subject.