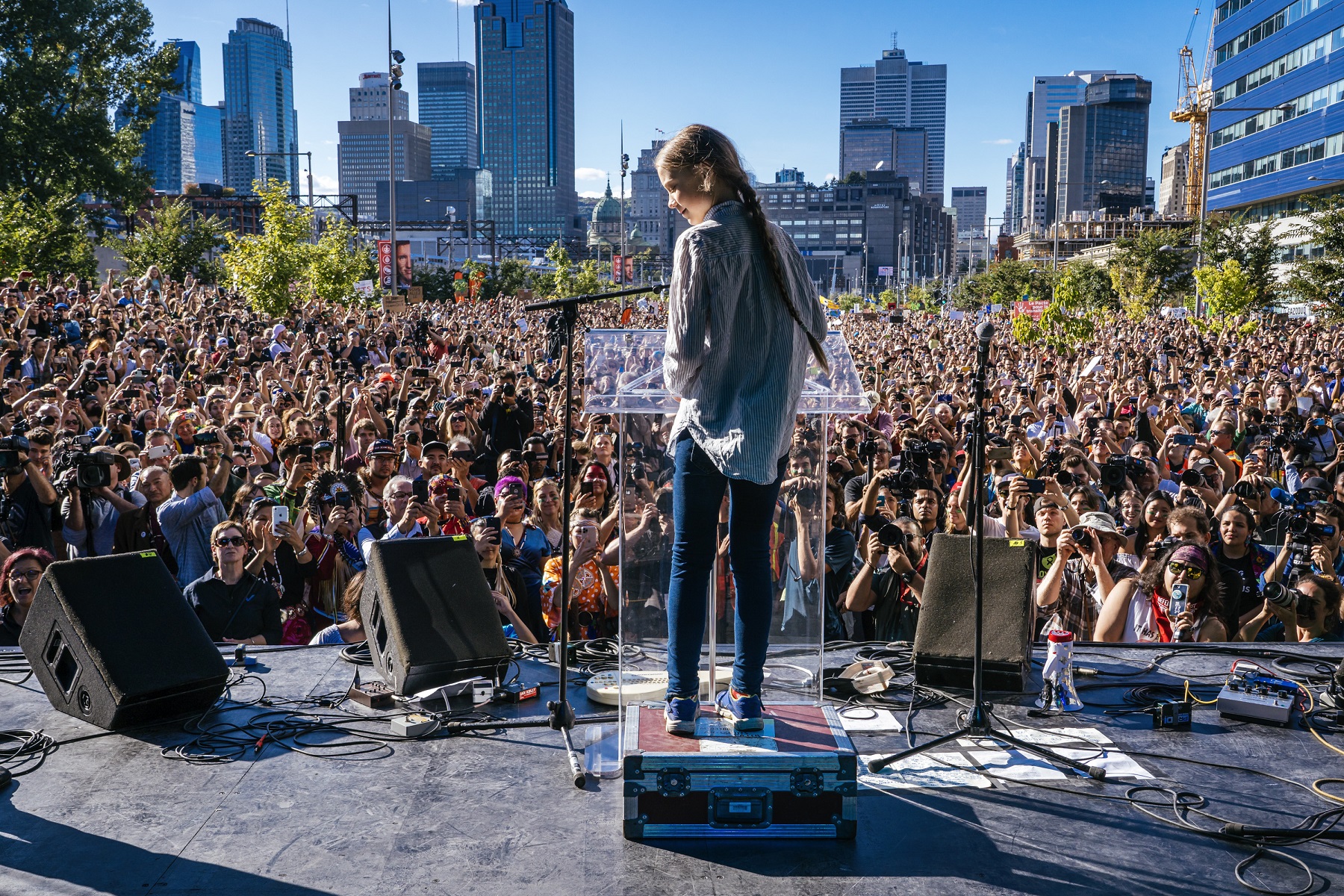 The Pendulum Gallery hosts the News Photographers Association of Canada (NPAC) exhibition of photographs from nominees for NPAC's 14th annual National Pictures of the Year awards. This event showcases the outstanding work of its members from 2019, showcasing achievements in still photography, photojournalism and multimedia. Capturing the important and inspirational events of the last year, these works combine the creativity of the well-crafted image with the socially and historically important stories that they tell.
Featuring a curated selection of the nominees from NPAC's annual National Pictures of the Year awards (NPOY), this event is the largest annual photo contest in Canada and presents the best work of its' members, providing important peer review as well as helping photojournalists stay current with trends and techniques in the field.
This exhibition is a selected exhibition in Vancouver's 2020 Capture Photography Festival.
The nominated photographs can be viewed online at www.npac.ca